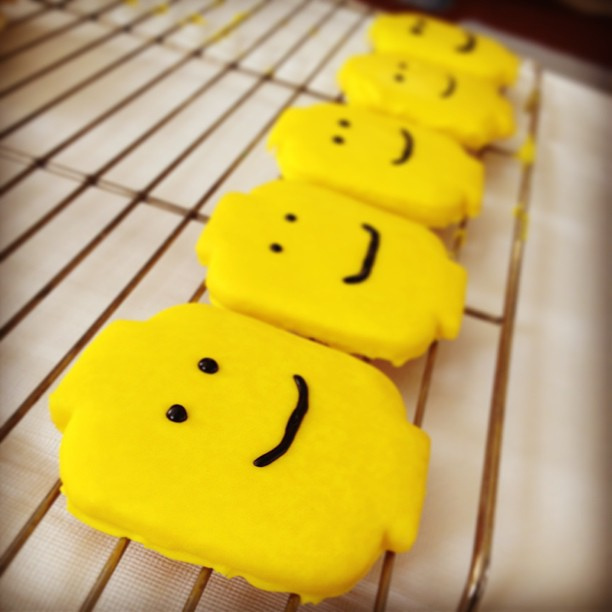 One of the limitations of sharing examples of a project written by a student with a class is that everyone then turns in nearly identical projects. Students take the examples as the only way to do the project, so they complete their work in a way that looks precisely the same.
It's like cookie cutter projects. The icing may be slightly different, but it's obvious they are all part of the same batch. In fact, if you didn't know better, you'd think they were plagiarized.
So today's #Write is a challenge to you: Can you be creative? I hope so because your job is to brainstorm some ideas to get everyone thinking creatively.
Review the student examples from the assignment:
Once you have a good idea of the information and design used in the examples, think about the ways the examples are very similar.
Next, it's time to get creative. Add a comment (or reply to a comment here) with idea(s) on what could be done differently with the Analysis project to make it stand out as different and more creative. To help you think about the possibilities, consider these questions:
Can you add details that are not part of the required information?
Is there a column you can add that is unique?
Can you think about the kinds of writing in a different way?
What can you do with document design that will make your work stand out?
Can you include something relevant in addition to your table of information?
What can you do to "think outside the box"?
As you work on peer feedback for your group members, encourage them to find some ways to make their projects different from those examples.
Photo credit: Lego Man Sugar Cookies by Betsy Weber on Flickr, used under a CC-BY 2.0 license
---