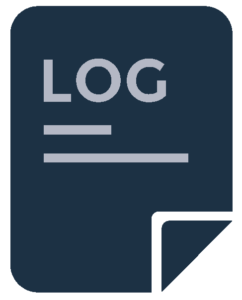 Since your grade in this course is based 100% on labor, you need to spend time making your work visible. You will log your work, noting what you do, how long you work, and how hard you worked. You should always be able to tell how you are doing by checking your log entries.
Submitting your weekly labor log does two things:
It allows you to keep track of your progress in the class, making sure you are up-to-date on your work.
It allows me to learn what is working well for you and where you may need more support.
At the end of the term, you will use your logs to write a performance review (your final exam) that explains what you have accomplished overall and provides a self-evaluation of your work in the course.
Logs in the Workplace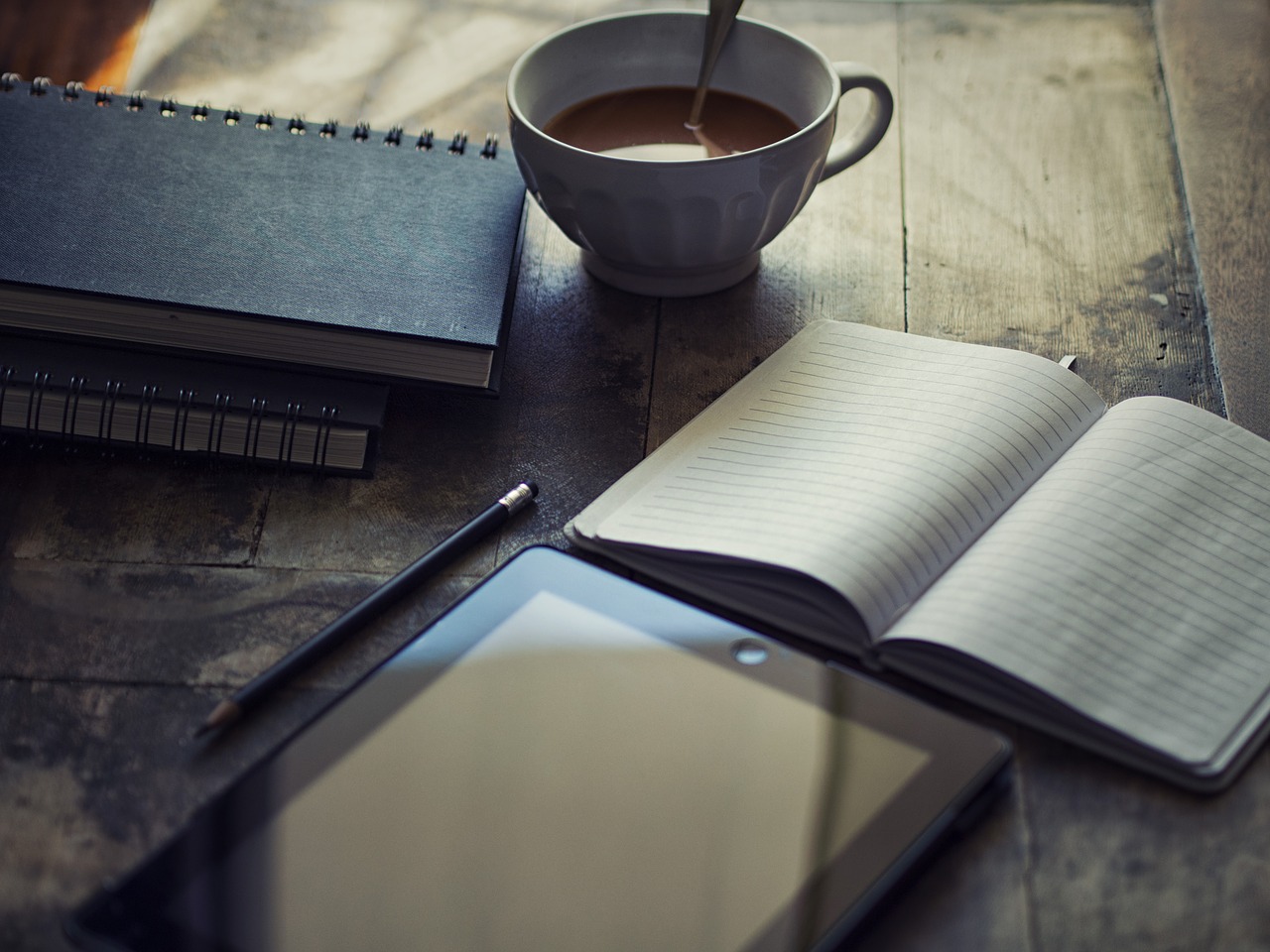 Keeping a log of your accomplishments in the workplace can help you do a better job as well as insure you have evidence of your best work when you need it.
The 2016 Harvard Business School study "Making Experience Count: The Role of Reflection in Individual Learning" found "a significant increase in the ability to successfully complete a task when individuals are given the chance to couple some initial experience with a deliberate effort to articulate and codify the key lessons learned from such experience" (72). In other words, spending time reflecting on what you do and what you learn from your task improves your ability to do that work. Why? When you begin a similar task, you are better able to apply the experience from your previous experiences.
In addition to helping you build on your past successes, a record of your work gives you ample concrete evidence of your successes. The Monster.com article "Track Your Own Performance Every Step of the Way" outlines the information you should include, what to leave out, and how to use your logs to demonstrate your abilities.
How Log Entries Work In This Course
Examples by Students
You can organize your log in whatever way you want. The examples on the right show two different ways that students have set up their logs in the past. Both examples show well-developed details and have strong design elements and organization.
No matter what organization you choose, track the following whenever you do work for the course:
the date and time
what you did
how long you worked
the intensity of your work
the kind of work you did, using the categories from the Requirements page:

Reading, Listening, and Viewing
Writing
Providing & Responding to Feedback
Reflecting
Collaborating
You can also include links to relevant drafts, discussion posts, and other work that you do. You can use whatever tools you like for your log. In the past, students have used word processor documents, spreadsheets, and pens/pencils with notebooks.
How Grading Works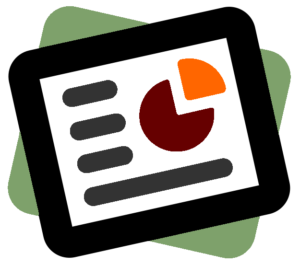 You are graded on the work you do, so this log is critical to doing well because it tells me what work you do each week. I look for strong details and reflections on the various tasks you complete each week. The example logs above demonstrate the kind of information you should include in your log.
You will earn either a Complete (for acceptable work) or an Incomplete (for unacceptable work). If you earn a 0, you can revise the entry until you receive a 100. There is no grade penalty related to revision.
If you do not turn in your work by the end of the grace period however, you will receive a zero for your log that week, and you cannot revise. As a result, you will not earn a B or better in the course.
Icons all from The Noun Project and used under a CC-BY license: LOG File by Pranav Grover, and sheet by Gregor Cresnar. Photo credit: Diary-iPad-Write-Blog-Workplace by edar on Pixabay, used under a CC-O license.
---